| | |
| --- | --- |
| | |
Shopping Promotions and Coupons
Valid From: Wednesday, January 28th, 2015
Through: Tuesday, April 28th, 2015
Valid at this location only. Must present coupon when ordering. Must include custom frame. Offer good for custom framing orders only. Cannot be used in conjunction with any other offer. Not valid on work in progress.
1120 Chicago Ave.
Oak Park IL, 60302
708-848-0686
Valid From: Wednesday, January 28th, 2015
Through: Tuesday, April 28th, 2015
Must bring coupon in at time of drop-off.
115 N. Oak Park Ave.
Oak Park IL, 60301
708-383-2781
Latest Shopping Blogs
Check out Jonathan Brukhartz's blog about handmade Guatamalan Jewelry & Textiles available at the Artisans Market on Sunday March 1st. Through his efforts, he's finding ways to help Maya Works provide things like micro loans to indepedent business women in Guatamala.
Wondering how to keep (expensive!) cold-weather clothes in good shape and at the ready for the next deep freeze? Oak Parker and stylist Suze Solari has some helpful tips.
Fitness gear has never looked so good! Gear up at Oak Park's newest, chic fitness store
Happy New Year, happy HOME -- re-do resolutions for 2015: resources & tips for a fashionable home!
Holiday looks to get you through the Holiday Season and beyond
Need an excuse to entertain? Tupperware is back and hip and here again. Check out our Tupper Tips for Entertaining in 2015.
Sarah loves her Sonos System. She doesn't know what she did for music in her house before it existed. And she thinks its the perfect family Gift. You can get it at Every Last Byte in Oak Park.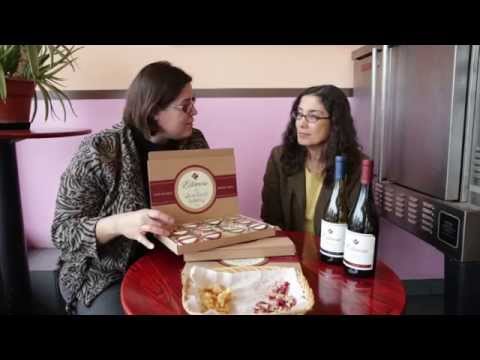 Still searching for the perfect gift? Never fear! Silverlands Bakery is here!
Or shall I say, give ME the boot! Check out my list of 3 must have boot styles for the season
Sarah is just about to "get out in it" and finish her holiday gift guide photo taking - but before she hits the road, she wants to be sure she's shared some things happening today.